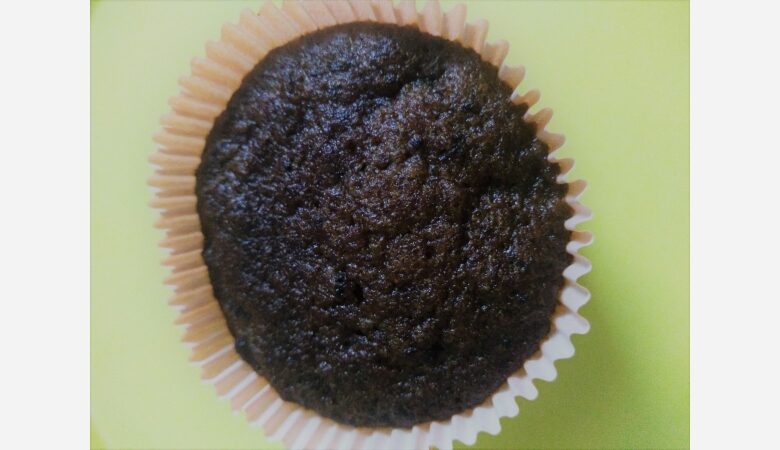 Ingredients
Seedless dates – 225 gms. ( if you use dark dates, there will be a darker colour)
Baking soda – ½ tsp.
Baking powder – ¼ tsp.
Maida – 85 gms.
Cooking butter – 115 gms. at room temperature
Sugar – 115 gms.
Walnuts – 60 gms. chopped ( can also use cashewnuts)
Eggs – 2
Vanilla essence – ½ tsp.
Serving suggestion – with sweetened cream
Recipe courtesy – Tarla Dalal
Method
Chop the dates and soak them in 6 to 7 tbsp. water with soda added. Keep aside for a minimum of 4 to 5 hours.
Sieve the maida with baking powder and keep aside.
In a dish cream together butter and sugar until light and creamy.
Then add the eggs one at a time and beat well. Next add in the vanilla essence.
Then add half the quantity of dates and half the quantity of maida. Mix well. Then add the remaining dates and maida.
Finally put in the chopped nuts and mix.
Take a muffin pan and put in the muffin paper liners. Pour the batter into it and bake for around 30 mins or more in a preheated oven at 180 degrees Celsius.
Insert a skewer and check if done. Remove and cool.
You can also pour the entire batter in a loaf pan or a square baking dish with a parchment paper or if not using a baking sheet then grease the pan well and then flour it before putting the cake batter in it.
Here is a recipe for an eggless version, that is similar to this date cake – Eggless Date and Cashew Cake
You might also like my Date and Cashew Bites and my Date and Nut Shortbread. Surely give them both a try !