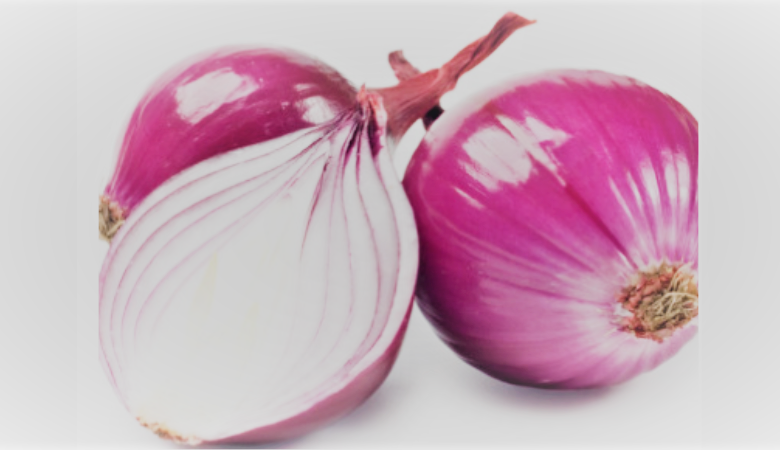 This udupi style chutney tastes so yum with idli and dosa. You have to make it and taste it for yourself. Then you will know what I am talking about. We finished eating and then I remembered that I forgot to take the pic. 🙂
Ingredients
Peanuts – ½ cup roasted and skin removed ( I did not remove the skins off…there is so much antioxidant content in it)
Onion – 1 chopped
Green chillies –  2
Garlic cloves – 2
Cumin – ¾ tsp.
Tamarind – marble sized
Salt as required
Oil – 1 tsp.
For tempering
Oil – 1 tsp.
Mustard –  ½ tsp.
Urad dal – ½ tsp.
Curry leaves – a sprig
Method
Take a pan and add oil to it and heat on a low flame. Add onion, chillies and garlic. Roast them well and switch off stove.
In the mixer, add the above roasted mix, peanuts, tamarind, cumin and salt. Grind them well.
Add water if required. With grinding peanuts, it may be a bit coarse. Adjust water accordingly. Do the tempering and serve.
Here are some more breakfast chutneys that are quick and easy to make…..
a. Coconut Chutney – Style 1
b. Coconut Chutney – Style 2
c. Peanut Coconut Chutney
d. Ullikaram