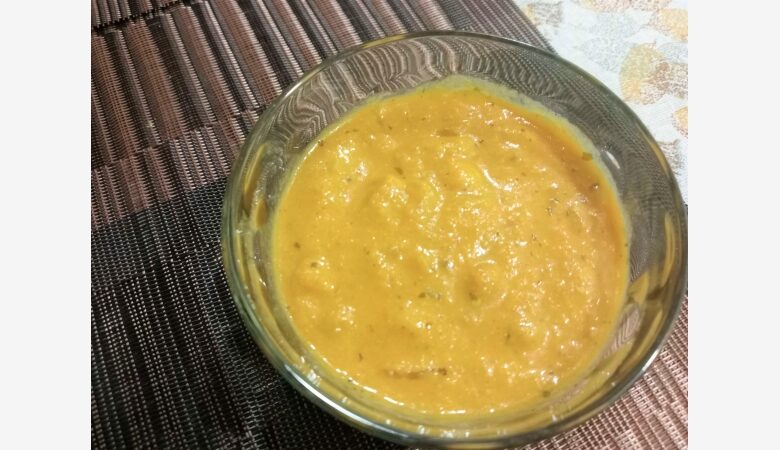 Ingredients
To make the masala paste
Butter – 1 tbsp.
Garlic cloves – 5 or 6
Ginger – a small piece
Green chilli – 1
Onions – 2, chopped
Tomatoes – 2 big, blanched
Turmeric powder – ¼ tsp.
Red chilli powder – 1 tsp.
Cashewnuts – 8-10
Salt to taste
Method
In a pan, add in the butter and once it melts, add in the garlic, ginger, green chilli, onion and mix well. Saute.
Add in the tomatoes with salt, chilli powder and turmeric.
Now put in the cashewnuts and give it a good mix.
Cook for a few minutes and remove. Cool and grind to a paste.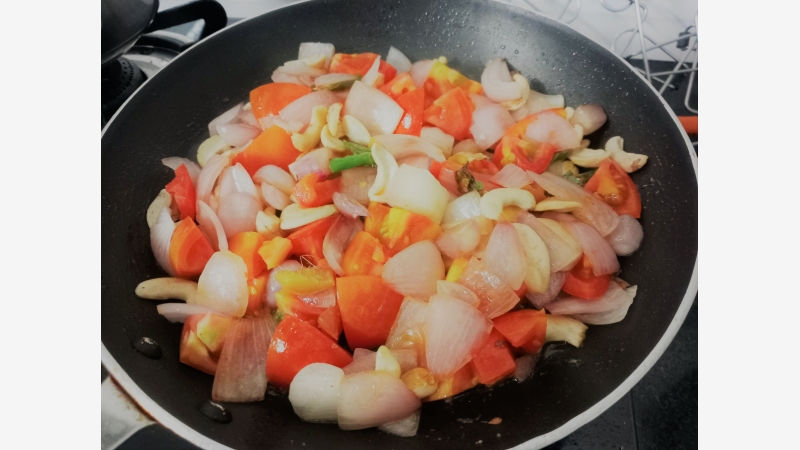 To make the gravy
Butter – 1 tbsp.
Whole spices – a bit of cinnamon, clove and cardamom
Onion – 1, chopped
Chana masala – 1 tsp.
Jeera or cumin powder – 1 tsp.
Kasuri methi – 1 tsp.
Water – as required
Salt to taste
Boiled peas – 150 gms.
Method
In a pan, add in the butter and let it melt.
Next add in the whole spices and stir. Now add in the onions and saute.
Once the onions get a bit brown, add in the salt and masala powders. Mix well.
Now add in the masala paste and combine. Can add water here to get your desired consistency. Cook for a minute.
Add the boiled peas to the gravy and stir. Now crush and put in the kasuri methi.
Close the lid and let it cook on low flame for 10 mins.
Adjust the gravy using salt and water as needed and switch off the stove.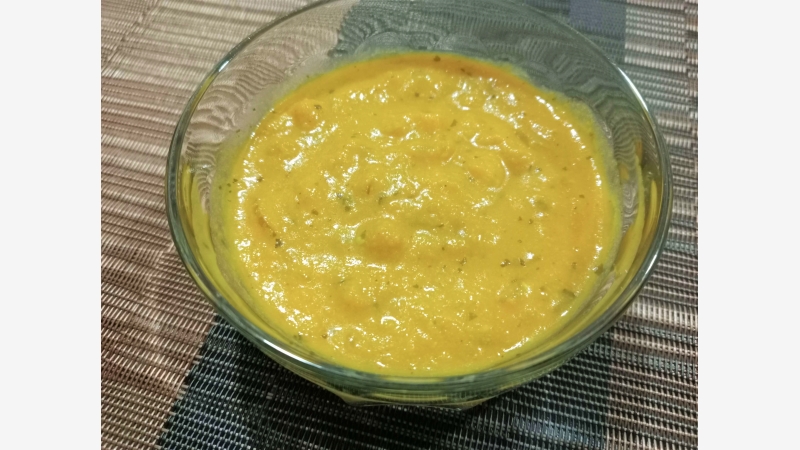 For more yummy vegetarian curry dishes, try out these recipes….
a. Double Beans Kurma
b. Black Eyed Beans Gravy
c. Rajma Masala Curry
d. Shahi Paneer Gravy Curry
e. Babycorn Paneer Peas Masala