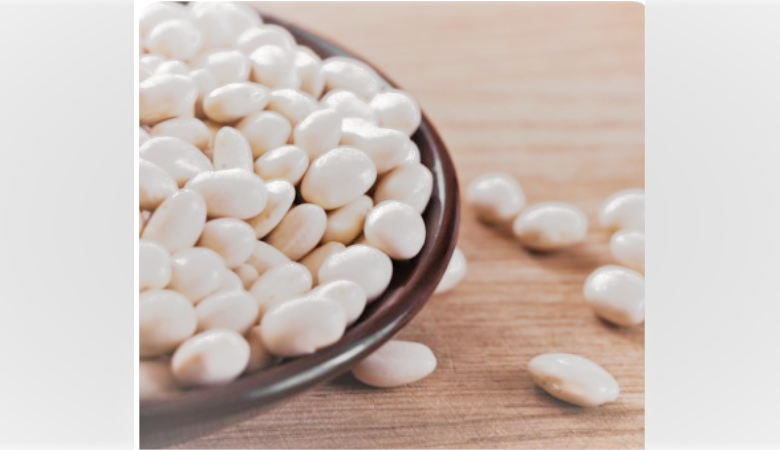 Ingredients

Onion – 1 big chopped
Beans – ½ cup
Potato – 1 chopped
Green chillies – 2
Garam masala powder – ½ tsp.
Veg. curry paste – 1 tsp.
Coriander – 1 tbsp.
Oil – 2 tbsp.
Red chilli powder – 1 tsp.
Salt to taste
Method
1. Take a small pressure pan and add oil. Fry the onions well till translucent.
2. Add the green chillies, masala powder, paste, salt and chilli powder. Mix well.
3. Now add the beans and potato pieces. Sauté for a few minutes.
4. Add water till the vegetables are just covered.
5. Pressure cook till done.
Note –
You can adapt the same style for amaranth stems or thotakura kadalu, cauliflower and French beans or even broad beans.
Here are a couple more delectable curries that are perfect to eat with jeera rice and phulkas.
a. Rajma Masala
b. Babycorn Paneer Peas Masala
c. Shahi Paneer Gravy Curry
d. Double Beans Kurma
e. Black-eyed Beans Curry