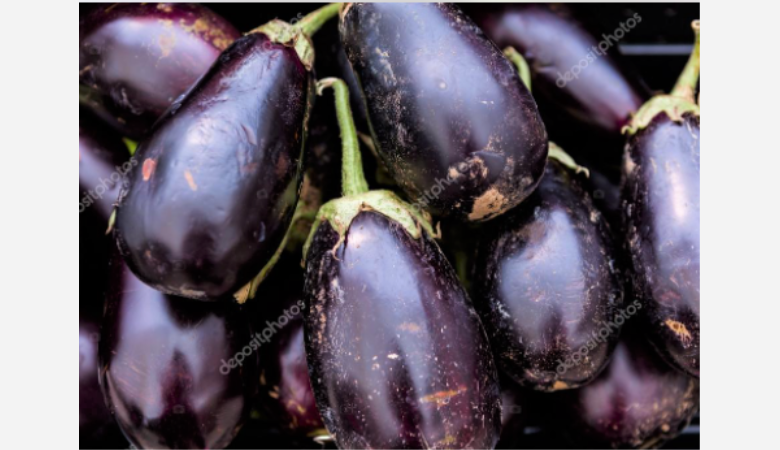 Ingredients
Brinjal – ¼ kg., with slit down the centre
Onions – 3 roughly chopped
Salt to taste
Tamarind pulp – 5 tbsp.( a small of tamarind soaked in water and pulp obtained)
To grind
Red chillies – 2
Cumin – 1 tsp.
Mustard seeds –  1 tsp.
Split urad dal –  1 tsp.
Sesame seeds –  3 tbsp.
Oil – 2 tbsp.
Method
Take a pan, add oil and the red chillies, cumin, mustard, split urad dal and sesame seeds. Fry for a minute. Remove and grind together.
In another pan, add oil and fry the chopped onions. Add it to the other mix in the grinder and give it a whir again, till fully blended. Keep this masala mix aside.
Take a kadai, add oil and put the slit brinjals to slow cook. Once they are semi-done and have changed colour, add salt and tamarind pulp. Cook till soft.
Once the brinjals are done, remove them on a plate and let them cool for a minute or two. Stuff the previously done masala mix into their centre and fry them on a low flame for a few minutes till done.
You can try out my other masala curries too. These are easy to make and pair well with rice.
a. Drumstick Tomato Masala
b. Tendli/Tindora Curry
c. Artikaya Masala Kura
d. Kakarkaya Masala Dry Veg
e. Potals Masala Curry
f. Beerakaya Ullikaram
g. Barbati or Yard Long Beans Onion Masala