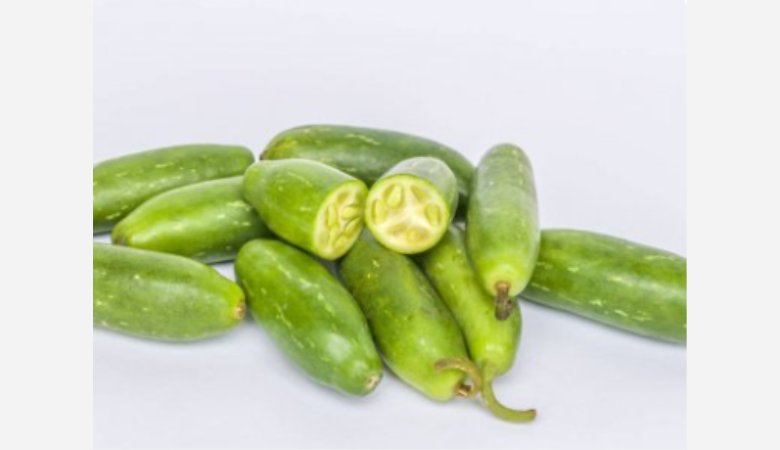 Ingredients
Dondakaya – 1/4 kg tender
Red Chilli Powder –  1 1/2 tsp.
Coriander Powder –  1 1/2 tsp.
Cumin Powder –  1 tsp.
Turmeric – 1/2 tsp.
Salt to taste
Oil – 2 tbsp.
Method
Wash and slit the dondakaya at the top into 2.
In a kadai, add oil and put the whole dondakayas with a little salt into it.
Cover and cook on a low flame till soft.
Once done, remove the lid and fry for a minute or two.
Now add the powders and mix well together and fry for a few minutes till done.
You might also like my other dry veg recipes that are so simple to make and make a tasty combination with white rice for lunch ….
a. Parval Fry
b. Barbati Potato Kura
c. Dondakaya Dry Veg
d. Beetroot Fry
e. Bendakaya Fry
f. Cluster Beans w Chana Flour
g. Beans Potato Fry