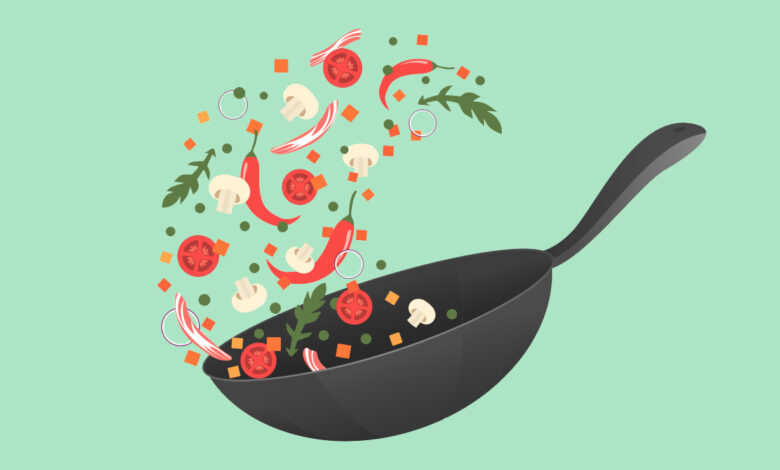 I won a prize for this dish. It was a thrilling moment when my name was announced. My mom was with me on the stage when I received my prize. That was a 'silver' gift.
Many people including the judges who ate it appreciated my cooking. Don't you think it is such a nice feeling to hear good words about yourself once in a way ? Here goes the prize winning recipe….
Ingredients for crisps
Wheat flour – 1 cup
Salt to taste
A little water
Method
1. Mix the wheat flour with salt. Knead well with a little water.
2. Roll out the dough like a chapathi and shape into diamonds using a sharp knife.
3. Put each piece separately on the microwave turntable. Microwave on high.
4. Flip each piece after every 15 seconds. It takes one minute to become crisp.
5. Remove and cool. Store in an airtight container.
Ingredients for Salsa
Low fat paneer(crumbled) – ½ cup
Apple (peeled, diced and cooked) – 1
Tomatoes (blanched and pureed) – 150 gms
Boiled corn kernels – 2 tbsp.
Boiled peas – 50 gms
Capsicum(finely chopped) – 1
Potato (boiled and mashed) – 1
Red chilli powder – 1 tsp.
Butter – 1 tbsp.
Wheat flour – 1 tbsp.
Salt to taste
Method
1. To the tomato puree, add the salt and chilli powder and cook on a low flame.
2. Add the wheat flour mixed in a little water and then add the butter to it and stir well.
3. Next add the paneer, apple, potato, corn, peas and capsicum to the tomato mixture.
4. Mix well and remove from fire.
5. Put it into a serving dish and place the crisps on the side.
For some more savoury or sweet snacks, you can try out my ….
a. Cheese Biscuits
b. Amaranth Paneer Cheese Toast
c. Cheesy Zucchini Muffins
d. Veg Pizza
e. Mix Veg Cutlet
f. Instant Rava Paniyaram