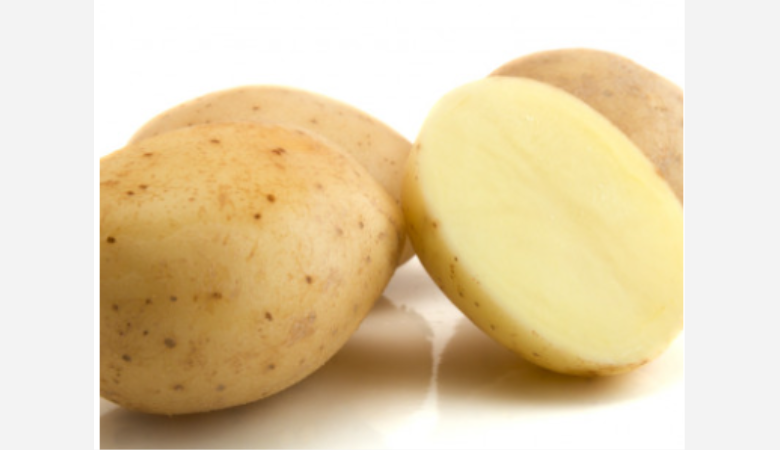 Ingredients
Potatoes – 3
Salt to taste
Oil – 1 tbsp.
Oil for frying
For masala
Coriander seeds –  2 tsp.
Cumin –  ½ tsp.
Khus Khus – ¼ tsp.
Red chilli –  1
Garlic –  3 pods
Method
Peel the potatoes and cut into circles. Put them in water to prevent oxidization.
For making the masala powder – take all the ingredients except garlic and fry for a little while in a saucepan.
Once cool, grind with garlic to a powder.
Take a pan and add oil to it. Fry the cut vegetable circles for a few seconds; they should not become crisp. Keep aside.
In another pan, add oil and masala and mix well. Now add the vegetable pieces and salt and stir well. Serve hot with rice.
Here are a few more recipes which are made with my favourite vegetable…Potato
a. Aloo Methi Fry
b. Potato Masala
c. Beans Potato Vepudu
d. Barbati Potato Kura
e. Potato Peas Fry
f. Rajasthani Jhol
g. Cabbage and Potato Curry
h. Potals and Potato Curry