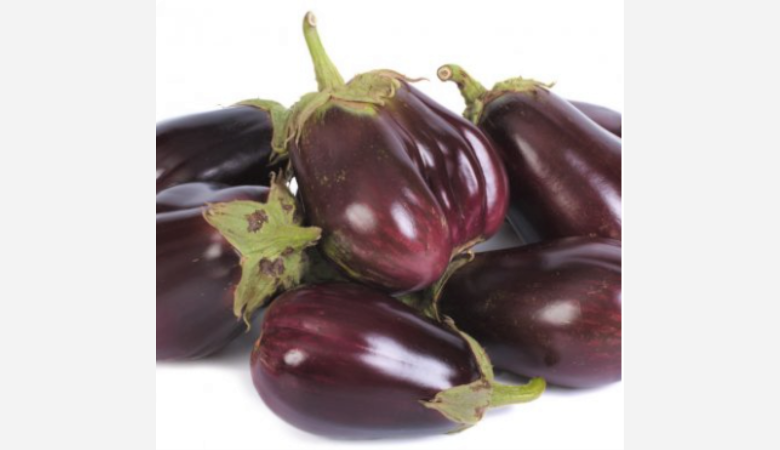 Ingredients
Brinjal – ¼ kg
Tomatoes –  2
Onions – 1
Coriander –  2 tbsp.
Green chillies –  3
Coriander powder –  1 tsp.
Cumin powder –  ½ tsp.
Ginger garlic paste –  ½ tsp.
Turmeric –  ½ tsp.
Salt to taste
Red chilli powder –  1 tsp.
Oil –  2 tbsp.
Method
Cut the brinjals and put them in salt water. Chop onions, green chillies and tomatoes and keep aside.
In a pan, add oil, then add chopped onion, green chillies and ginger garlic paste. Fry for a couple of minutes.
Then add the brinjal pieces and mix well. Cover and cook.
Now add the tomato pieces, salt, turmeric, red chilli powder and stir well.
Then add little water, coriander powder and cumin powder. Mix well and cook for a few minutes till done.
You can try out my other masala curries too. These are easy to make and pair well with rice.
a. Drumstick Tomato Masala
b. Tendli/Tindora Curry
c. Artikaya Masala Kura
d. Kakarkaya Masala Dry Veg
e. Potals Masala Curry
f. Beerakaya Ullikaram
g. Barbati or Yard Long Beans Onion Masala